4MILE
4MILE (Multicultural and International Leadership Experience) is a cultural and leadership program uniquely designed for incoming international and domestic multicultural students.
4MILE Program Coordinator
Emily Collins Garcia, Coordinator for International Student Integration
Intercultural Center
Bryant University
1150 Douglas Pike
Smithfield, RI 02917
Additional Resources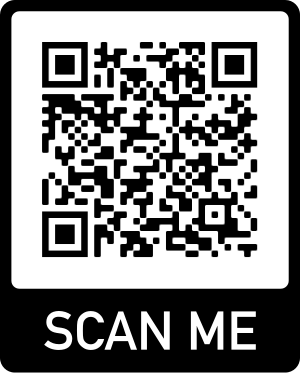 4MILE 2020 will run virtually from Aug. 9-15. Registration will begin July 1.
This week of events features team-building exercises, cultural and social workshops, and presentations and activities to jumpstart your success at Bryant.
During 4MILE, you will be matched with a mentor who will serve as a vital resource to connect you with the Bryant community. This tailored experience will serve as the archway for acclimation to your new home and as the hub for academic and personal resources you will need. The program will also foster lifelong friendships.