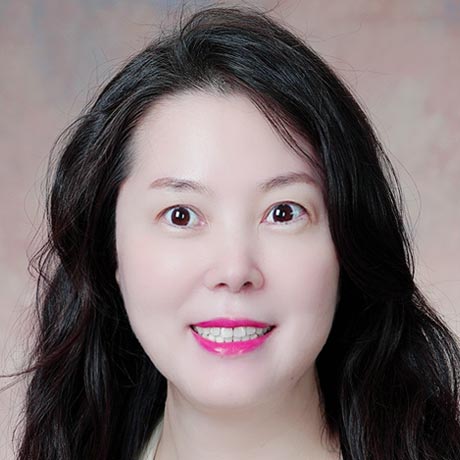 E. Jin Lee
Dr. E. Jin Lee is an assistant professor of accounting at Bryant University. Her teaching interests include Financial Accounting, Managerial Accounting, Data Analytics (with Machine Learning), Artificial Intelligence in Accounting, Auditing, and Accounting Information Systems.

Dr. Lee's research interests include Data Analytics, Machine Learning Methods, Disclosure, Individual Investors, Empirical Capital Markets, Going Concern Opinion, Audit Partner, Audit Lag, Financial Distress, Financial Reporting, Mergers and Acquisitions, Macroeconomic effects, COVID-19 Impacts, Gender, and Social Media.

Her co-authored research, "Did the Recognition of Operating Leases Cause a Decline in Equity Valuations?," was featured in The Wall Street Journal and Compliance Week. She is also recognized as one of the Top 10% of Authors on the Social Science Research Network (SSRN) by total new downloads within the last 12 months in 2020.

Dr. Lee serves as an editor and co-chair for the Strategic and Emerging Technologies (SET) workshop at the American Accounting Association (AAA) annual meeting. She also serves on the CPA evolution committee that revamps accounting curriculums for the new CPA exam from 2024 and incorporates data analytics into accounting courses.

She earned her Ph.D. in accounting from Florida International University where she won the external AGA fellowship. She earned her master's degree in Accountancy from George Washington University where she was awarded the Hyundai scholarship. Prior to earning her Ph.D., she worked as a senior auditor in a nationwide CPA firm in the Washington DC area. She was a finalist in The Economist Brightest Minds Scholarship.
Ph D, Florida International University
MS, George Washington University