Graduate Admission
Nationally recognized programs offered in-seat and online, including the PMBA Online, ranked in the top 20 percent of online MBAs by U.S. News & World Report in 2023.
What we offer
In our graduate programs, you'll learn how to innovate and collaborate.
Our Programs
Bryant offers a collaborative environment and extraordinarily accessible faculty. 
Apply to Bryant
With a Bryant graduate degree, you'll be well-positioned as a leader in the data-driven economy of the future.
Upcoming Deadlines
MBA One-Year, MBA Two-Year Application Deadline - Extended
MSBA, MSDS, and MSHI Application Deadline - Extended
MSAS and MST Application Deadline - Extended
MPAc Fall Session Application Deadline - Extended
PMBA Online - Summer II Application Deadline
IHCL - Summer II Application Deadline
Accelerate Your Career
#1 Faculty
Our high-ranked professors are renowned leaders. Their teaching combines the latest theory with practical approaches.
Alumni Network
Many alums of our programs are working or moving into positions with companies such as CVS, Fidelity, Google and PwC.
34% salary boost
Of the combined graduate degrees offered at Bryant, this is the average salary increase, according to "Economic Value of College Majors."
Student Profiles
Quintin Hoch-Bullen '22 MBA
"I would recommend Bryant to anyone. Consider taking the MBA program, expanding your knowledge, meeting new people, and putting yourself out there — because it will give you a leg up on your next step in life."
Vandit Gupta '21, '23 MBA
"My specialization is a STEM program, which allows me to extend my work after graduating. This is nice for international students looking to gain work experience in the U.S. Bryant's focus on STEM programs is really beneficial for international students."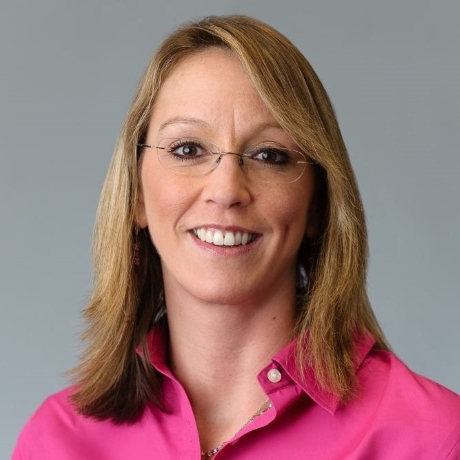 Danielle Palmer '24 MBA
"I love the experience of working with other professionals. Not only am I making connections with my professors, but I'm also making connections with my classmates. You really get a sense of community in addition to the experience of getting your degree."
Top Ranked Program
Our Professional MBA Online program is among the most prestigious in the country, ranking in the top 20 percent of online MBAs by U.S. News & World Report and in the top 50 national programs by Poets and Quants in 2023.
Admission Process
Learn more about our graduate programs at an information session. Our faculty, staff, and advisors will be on hand to answer your questions. Information sessions are drop-in unless otherwise noted. No appointment is needed.
Financial Aid and Tuition
A Bryant education is nationally recognized as one of the best values in the country. We're committed to providing the highest quality education at a reasonable cost.