About this Department
We are known for hands-on, practical projects that focus on strategic management issues, design thinking, service learning, and customer service. We challenge our students to demonstrate their abilities to innovatively manage complex situations through competitions that require them to solve real-world problems.
Within the undergraduate International Business Program, ranked No. 3 by College Factual and No. 20 by U.S. News & World Report, management is one of the functional areas students may choose to concentrate in.
Our faculty
Our distinguished faculty are award-winning educators and dedicated mentors, writers, and consultants to major companies who bring their management expertise into the classroom every day.
The department offers concentrations in Human Resource Management, Leadership and Innovation, and Team and Project Management.
Our faculty members also teach graduate courses that are part of the one-year and two-year MBA programs offered by the Graduate School of Business.
Department Highlight
Each year our students earn recognition and credentials by participating in a wide variety of national competitions and developing presentations for executives at major corporations. These experiences yield networking opportunities, potential internships and jobs, an enhanced resume, and cash awards.
Opportunities for Involvement
Management students participate in award-winning Bryant chapters of Enactus, Collegiate Entrepreneurs' Organization, Omicron Delta Kappa, and collegiate DECA, national organizations that prepare emerging leaders through activities and competitions.
Earn Credentials
Project Management students acquire the critical and analytical thinking abilities required to interpret key business metrics, develop software and data skills critical to their success, and are prepared to take the Certified Associated in Project Management exam.
Preparation for Professional Certification
Students in the Human Resources Management program engage in a curriculum built around competencies that align with requirements for Human Resource degree programs established by the Society for Human Resource Management (SHRM), the world's largest HR professional society.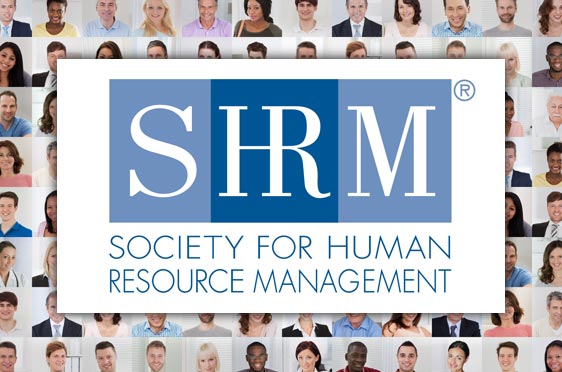 Inspiring Faculty
Our distinguished faculty are award-winning educators and dedicated mentors, writers, and consultants to major companies who share with you their management expertise in areas from decision-making to re-shoring jobs. Among them is:
Professor of Management
Department Chair
Student Profiles
Cianni Thomas '23
"I'm really grateful for my Bryant education because it's made me realize that I have a lot of options when it comes to career pathways. I'm interested in human resource management, and I also really like event planning and diversity, equity, and inclusion. Bryant has made me realize that I can do anything."
Miranda Pena '23
"I organized lots of fundraisers back home, and when I took my first project management class, I realized everything I've been doing to run those is actually a career. It's something I love and have been doing all along."
Liam Fluharty '23
"My Leadership Seminar looked at leaders from different industries and their management styles so we could learn from their successes and failures … You have to understand that the way you approach challenges will directly impact negative or positive outcomes. You really think about how you might act in the future."
Where our students go
Graduates of Bryant's programs within the Management Department go on to prestigious graduate schools and are in demand by business, government, and nonprofit organizations.
Amazon
Adidas Group
A&E Network
Bose
Bryant University
Dell EMC
General Mills
Hasbro
Howard University
Northeastern University
Ohio State University
Pepsico
Quinnipiac University
Unilever
University of Connecticut